Dinogen Online
Dinogen Online now available on Newgrounds
---
Dinogen Online is now available on Newgrounds!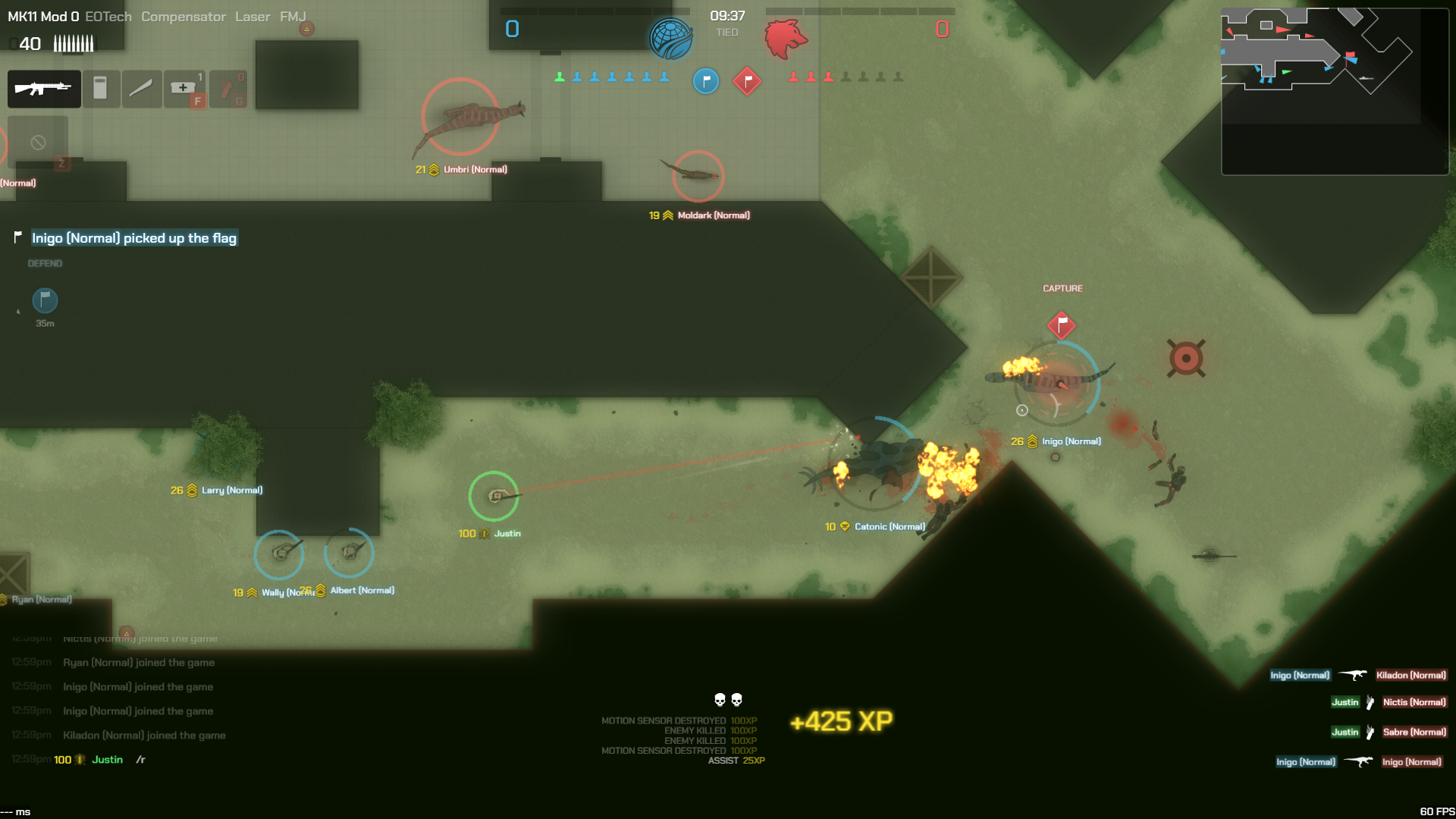 You can check it out here:
https://www.newgrounds.com/portal/view/855712
Alternatively, you can still access the game as a standalone app on PC.
Web Version
Since Dinogen Online is developed with HTML5/WebGL, the game can be accessed and played within a web browser. Over the next few weeks, I will continue to post Dinogen Online to a number of free online game portals (like Newgrounds).
All profile data is carried over using your Dinogen Online account, so you can always switch the device, platform, or website you access the game on.